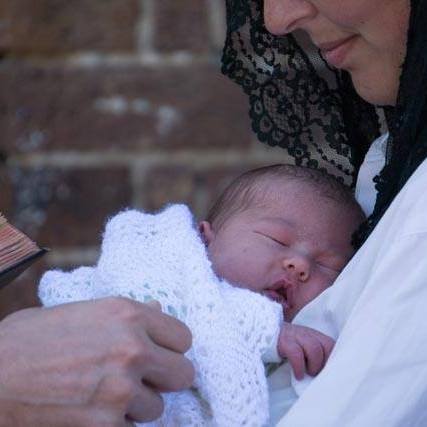 Introducing Monica Sabine Brandt!
This Sunday is the second Sunday of the month, so time for a sung Mass at Lawson!
The propers are for the 21st Sunday after Pentecost - the Offertory text is awesome.
Corpus Christi Watershed has this plan. We'll do the Introit and Communion something like that, plus Missa Orbis Factor (Mass 11) and maybe some Marian hymns.
There's that 3 part O Sanctissima based on the harmonisation by Beethoven.
Ave Vera Virginitas would be fantastic, but I think we're short of voices and time.
Practice from 3.30pm in the meeting room at Our Lady of the Nativity Catholic Church, GWH, Lawson.