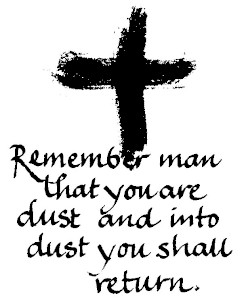 We have a surprise Ash Wednesday Sung Mass at 12noon on Wednesday 2nd March 2022.
It is claimed that we also did this last year, but my memory is cagey about whether to support or deny this claim. It probably did happen, as I would be keen for any sung Mass, but that July, August, September, October, November, December of drastically reduced singing eclipses the rest of the year.
Not that I'm bitter or anything.
Okay, maybe bitter, but I'll keep working on it.
So, what should we sing!
The Propers
Mass 18
is there a Credo? if in doubt sing Credo 1
Attende Domine (or Parce Domine - or both)
God of Mercy and Compassion. Here's some sheet music (thanks to Hymnary.org and the Catholic Church Hymnal with Music 1905)
There, arbitrary decisions pretty much made.
And, I am testing out a new email subscription service, so you may receive this as an email, hopefully without aggravating advertisements as the previous service employed. If this message works, then I'll bug everyone to click the Subscribe link at the top of the page.
God bless you and all the best for preparing for a fantastic Lent!